Reviews
See what our customers have to say about us.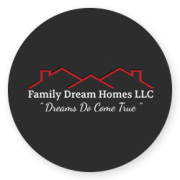 Working with the team at SniperMonkey.com has been an amazing experience. My entire project from beginning to end was handled with efficiency and professionalism. I look forward to continuing to work with SniperMonkey.com to continue growing my website and my business.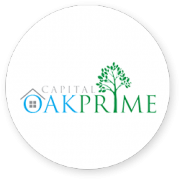 SniperMonkey did a phenomenal job designing my website. Hank and his team diligently worked day by day to take my ideas and implement them into the website's personality. I really love the end product. Thanks guys!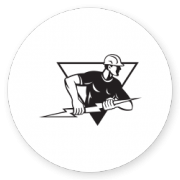 I'm super excited about it and can't thank the team at Sniper Monkey enough for helping me get my site up and running!!! You Guys ROCK!!!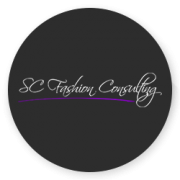 I worked with a great team from start to finish. Communication and updates were provided generously and kept me at ease with the progress of my website. Any aspects of my site I needed to change, the Sniper Monkey team stayed on top of it. Thank you!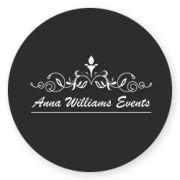 Sam and his team did a great job putting together my website! I was really nervous about putting together the website since I'm not good at this kind of thing but they were very patient with me and always prompt. They made it a smooth process and created a professional website for me. I would highly recommend using their company! Thanks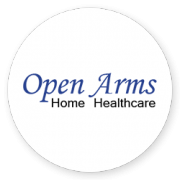 Very easy to work with . Took direction well and communicated effectively!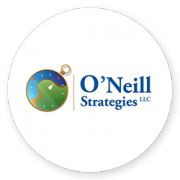 Other than the initial trouble of setting up my account (which did not involve you or your team) I have no complaints. I am very pleased with how everything turned out. You and your team did a great job, and were super responsive. Thanks so much!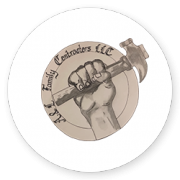 Sniper monkey has provided me with excellent customer service. When I started with them I thought it was going to be difficult since I couldn't talk to them by phone, but they exceeded my expectations and provided a prompt response to all of my requests and got my website up and running in no time. I would definitely recommend them to a friend.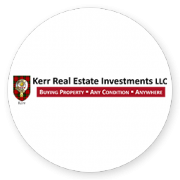 I am happy to say that working with the team at SniperMonkey.com has been a quick, seamless, positive experience. I chose my template and provided ideas and the team took them and put together a great website. They were great to work with. Between the graphics I had personally wanted on my site, and the graphics they provided, a very positive site came together. I could have never done this on my own. I am completely satisfied. I would happily recommend them to anyone seeking to put together a web site, but not quite sure what to do, or maybe not even sure what they are looking for.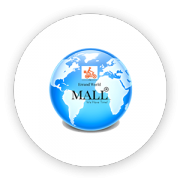 Having my website created by Sniper Monkey Team was a right decision i made. I m now able able to reach my consumer base easily! The professionalism and individualism of the customer service I received from Sniper Monkey Team (Sam) is unparalleled. To see that this web design company was able to create my vision on the web was incredible as they did not leave out any details and collaborated with me through the process to assure that I was completely satisfied. I highly recommend Snipermonkey.com to everyone!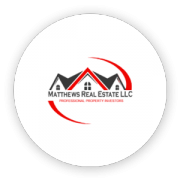 Very pleased with the service. My website was designed and completed very quickly. My project manager, Sam, was great and kept in contact with me throughout the process. All changes that I requested were completed accurately and quickly, and the website looks great! Very professional. I would recommend and would use Sniper Monkey again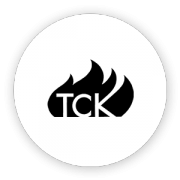 Sams team is super patient and helped me work around a busy schedule. They made the site look awesome and I couldn't be happier!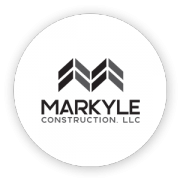 It was a pleasure working with Sniper Monkey. Every step of the way was concise and very timely. They have been more than accommodating to our changes. Thank you.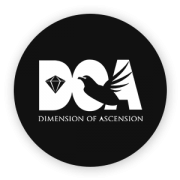 They were very helpful with tips and doing things in a timely fashion. Solved all the questions or requests I needed done. Thanks!!!!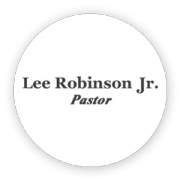 Perfect!!! It looks good and clean. I could not ask for a better Home Page. Please give your team a big "Thank You" for me!!! Thank You!!!