Select Your Design
The very first thing you do is select a theme from our portfolio of website designs. Click on the theme to view its live demonstration and click on Get Started to proceed with your order.All our themes are mobile-friendly and will function exactly like they do in the live demonstration.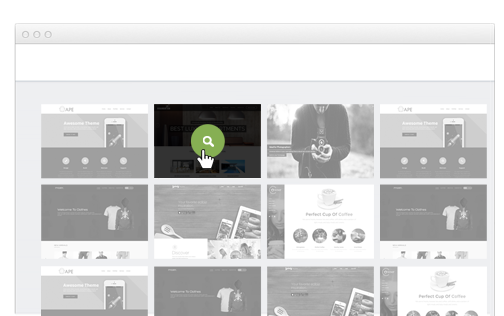 Choose a Package
Next we will collect a "design brief" of your website. Our designers will need to know a little background of what your company does and what you intend to show on your website. You can also highlight your preferences so that our designers can incorporate them in the final design.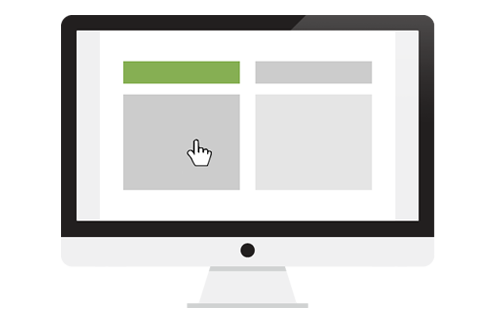 Place an Order
Once we have the design brief, we start building out your website. A dedicated project manager is assigned to your website who will work with you till the website goes live. Our team works around the clock to ensure that the website is ready to be delivered within 5 working days.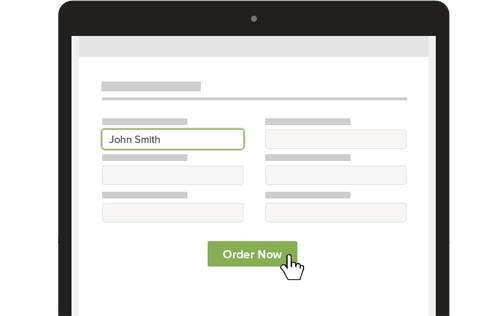 Design & Build
After the website is ready, we deploy it on our test domain so that you can see your website in action. The preview looks and works exactly like how your actual website will look and you can suggest changes and improvements which our team can make before the website goes live.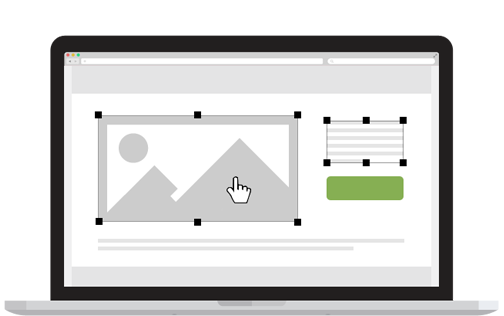 Launch website
Once you are completely satisfied with the look and feel your website, the project will be marked completed and the website will be taken live.